Documenting Regenerative Agriculture practices in Europe, Middle-East and Africa, by cycling from farm to farm
The Cycle to Farms is an active advocacy project that documents regenerative farmers' realities across the EU, the Middle East, and Africa by cycling from farm to farm. Cycle to farms gives a voice to the farmers, contributing to intercultural knowledge exchange by taking a bottom-up approach to understanding the farmers' stories and how they align with existing policies.
Many solutions in the food system we experience today comes from how we treat our soil, grow our food and what we eat. Therefore, regenerative agriculture should be discussed when talking about sustainable agricultural transformations. International policy on combating climate change externalities should focus on sustainable agricultural transformation, adapting to the contextual realities of farming. The Cycle to Farms project maps these realities across various EU, Middle-Eastern & African countries, documenting the challenges of farmers and provide a dialogue about regenerative farming across continents.
Here you can read our ideas, thoughts and experiences, while cycling.
We are cycling from Wageningen to Mwanza, a distance of approximately 7,000 km. The map presents all the regenerative farms globally; the brown icons mark the farms we are visiting.
Phase I (The Netherlands – Germany – Austria – Croatia – Bosnia and Herzegovina – Montenegro – Albania – Greece) is approximately 3,000 km. Flight 1 (Athens – Amman) is necessary due to current connection possibilities.
Phase II (Amman – Cairo) is approximately 1,000 km. Flight 2 (Cairo – Nairobi) is necessary due to tensions in South Sudan and Ethiopia.
Phase III (Nairobi – Kampala – Kigali – Mwanza) is approximately 3,000 km.
Your contribution enables us to create films and share farmers stories.
"Slowly is the fastest way to get where you want to be."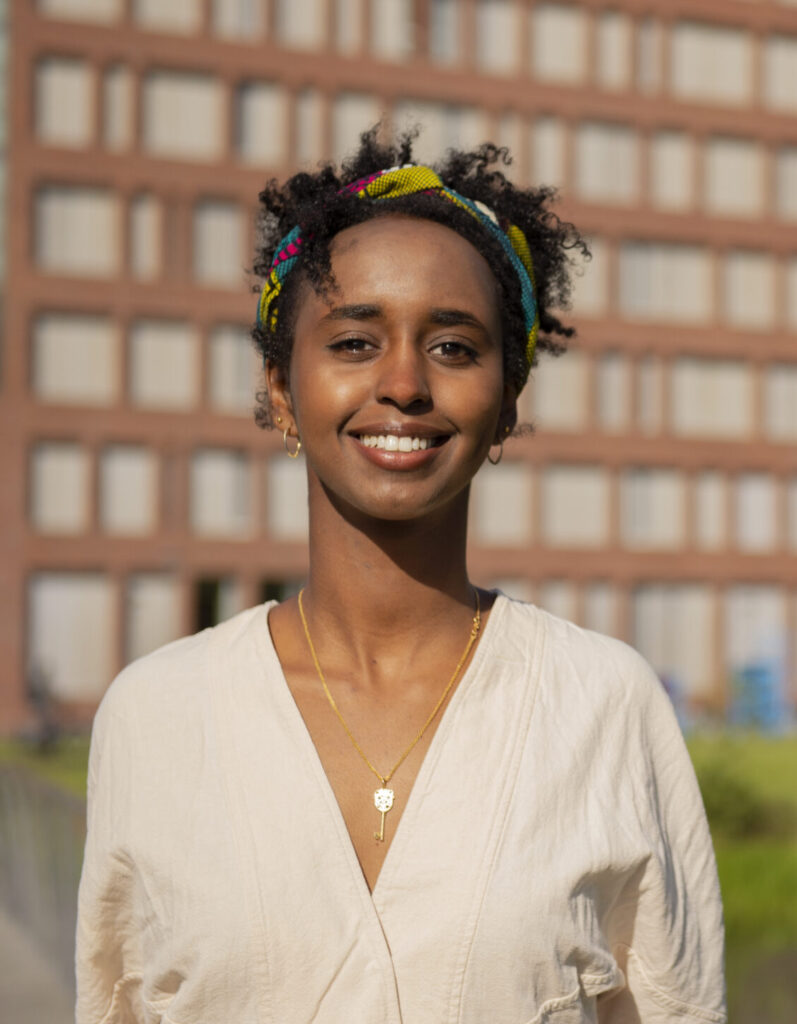 Aisha Hassan is a political scientist with a research interest in agro-geopolitics and regenerative agricultural development. Her more recent work focuses on how to guide food systems towards more sustainable outcomes. Aisha holds an MSc in International Development Studies from Wageningen University and Research. Before her MSc, she obtained a BSc in International Studies from Leiden University. She worked for a microfinance organization in Tanzania, where she trained young entrepreneurs to become financially independent. More recently, she worked as a research intern at the Clingendael Institute's Department of Business and Peace Horn of Africa. Aisha is passionate about photography and long-distance cycling, and has always dreamed of making the journey from Cairo to Cape Town by bike.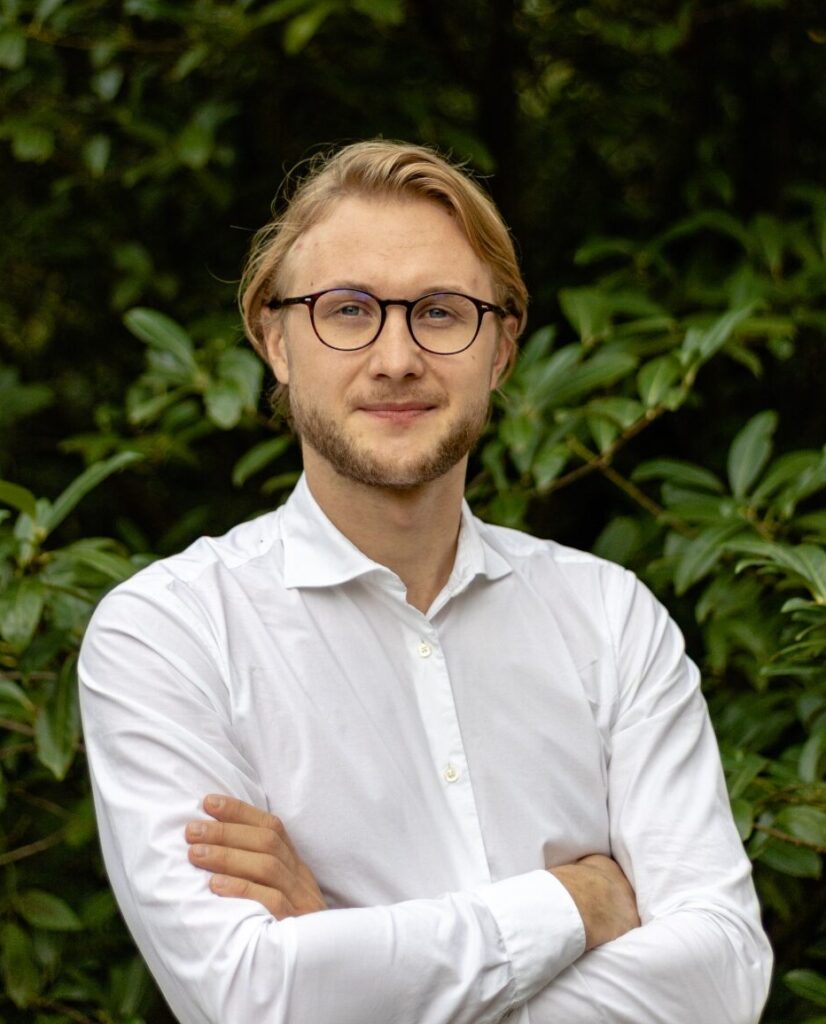 Lukas Paltanavičius has over 10 years of experience in agribusiness development in Europe. He began his career at Scandagra (a Danish and Swedish farmers cooperative) as an Agronomist and was promoted to Product Manager. He also collaborated with Wageningen Academy to create a masterclass called "Future proof farming" for agribusiness professionals. Lukas holds a BSc in Agricultural Technologies from Vytautas Magnus University (Lithuania and Italy) and earned an MSc in Biobased Sciences from Wageningen University & Research, with a focus on circular economy, regenerative agriculture, and agribusiness. He has visited 40 countries across 4 continents, and his most memorable trips include skiing in the Himalayas and Mission Siberia.
Get in touch and Follow us