Holiday wishes 🎅🏿!
It has been a while since we left our home and as we travel further, the more and more we believe that the globe is our home! This year, we are spending Christmas on our bikes, cycling and visiting farms around Mount Kenya. We wish all our followers a wonderful Christmas and a Happy New Year! 

Here are a few things we want to achieve in 2023 (that's obviously not all but just to warm you up for what is about to come):
Cycle through Kenya, Uganda, Rwanda and Tanzania;
Visit as many regenerative farms as possible until we reach Tanzania;
Deciding whether to cycle further down;
Spend enough time on the farms (about a week on a farm or longer if possible);
Develop a documentary and share the stories of the farmers worldwide;
Expand the team working on the documentary;
Work on the impact strategy of the documentary;
Spreading the word about regenerative farms globally at conferences and educational systems.
We need your help to achieve these goals and to spread the voices of the regenerative agricultural farmers so that their efforts and hard work is appreciated and rewarded.
Thank you for following and supporting the Cycle to Farms project!
Together we can achieve much more than on our own ✨

Enjoy a few moments of us camping, celebrating kikuyu weddings, visiting farms 👩🏾‍🌾 🌾 and celebrating the biodiversity we find here.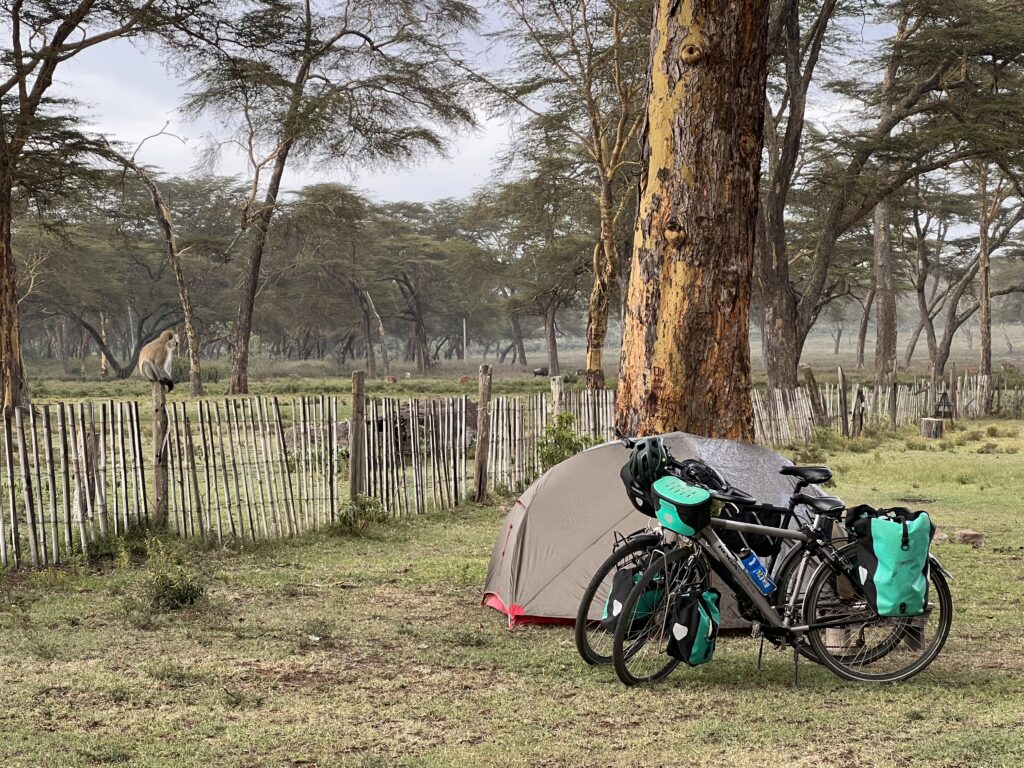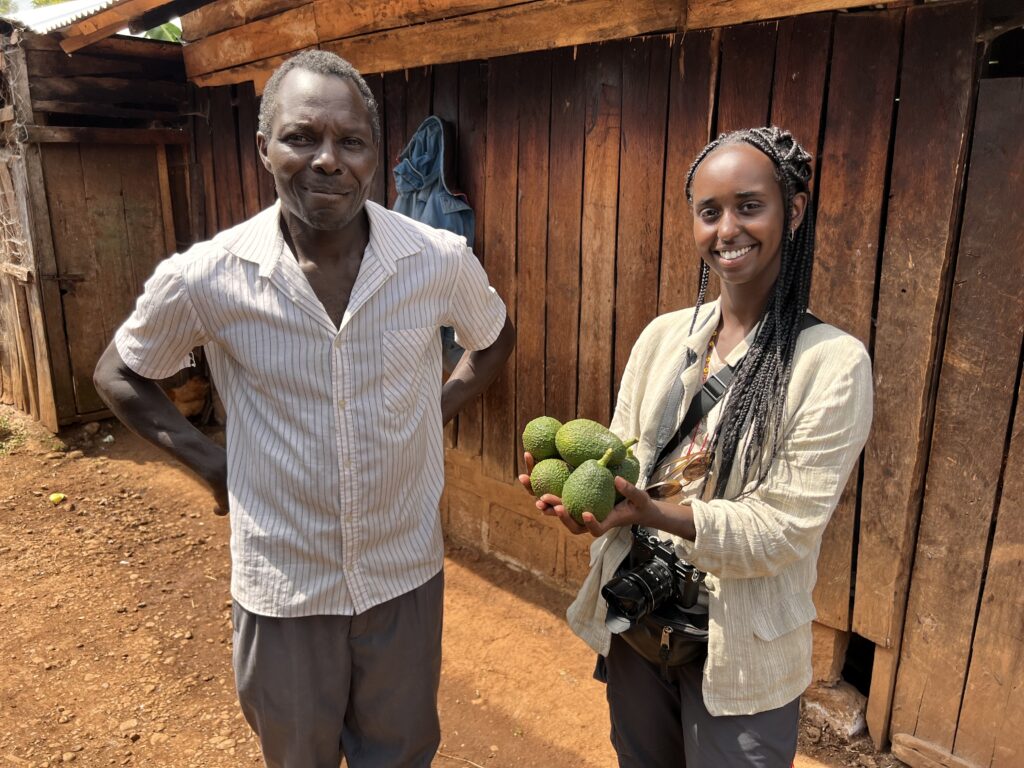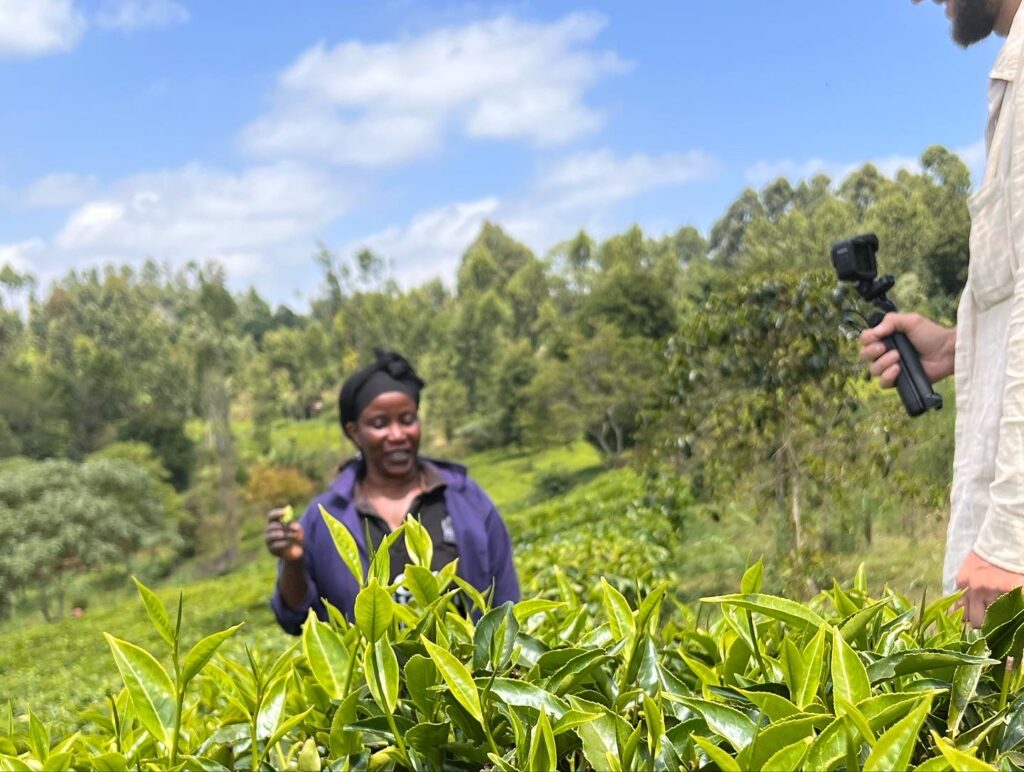 With gratitude,
Aisha & Lukas