4 500 km – WHAT A RIDE!

Every phase of Cycle to Farms mission has been loaded with lessons and challenges. The Middle-East part was relatively short (1500km), but physically, intellectually and emotionally intense. In
previous blog post
,

we talked about Jordan. Now we share some of our experiences in Egypt. Here we visited 2 farms, Habiba Community Farm in South Sinai and Sekem northeast of Cairo. In addition, we participated in the UN climate conference COP27 in Sharm El Sheik and gave presentations at several schools.
While Jordan is considered the Arab world for beginners, Egypt was frankly not the easiest country to travel in. Unknown taxes surfaced from the moment we took the ferry to Egypt. Both of our passports were taken without explanation for the duration of the trip. When we tried to buy a SIM card, the shopkeeper tried to cheat us by charging us 3 times the normal price…. We were also not allowed to ride bicycles in South Sinai. The hardest part was really that with every activity we tried to do, unknown charges popped up. After a few difficult moments, you quickly learn to navigate and adapt to the situation.
During the farm visits, we learned a lot about how regenerative agriculture works in a harsh desert environment. We also learned a lot about the importance of community involvement in regenerative practices. The two farms we visited were not just farms producing food, but they focused on a holistic approach that involved and educated communities about sustainable development. The community of Habiba in Nuweiba is a place where residents depend primarily on income from the tourism industry. After several unfortunate events such as COVID19, the importance of food sovereignty became clearer and the motivation of the local people also changed. More and more people turned to growing food for themselves and the community. Habiba Community is a pioneer in Sinai that empowers locals to participate in the sustainable development of their environment. Sekem is an initiative known throughout Egypt and even beyond through the export of Demeter products. A project that began 45 years ago when Ibrahim Abouleish and a community of willing people decided to restore land in the middle of the desert. We were truly amazed at what they built there. A tea factory, a textile factory, a guesthouse, a pharmaceutical industry, schools and even a university aimed at teaching about sustainable development. A wonderful project that gives hope that a new sustainable world is possible. Integrating economic, social and cultural life with an environmentally friendly and holistic approach.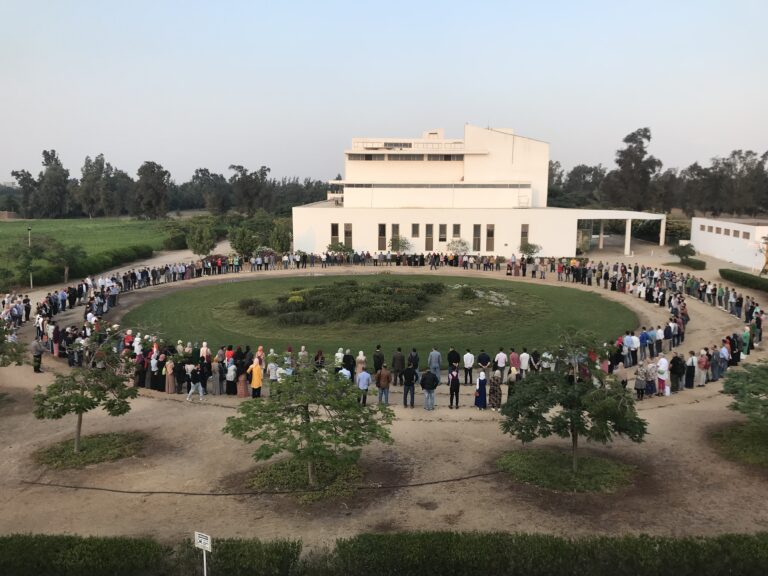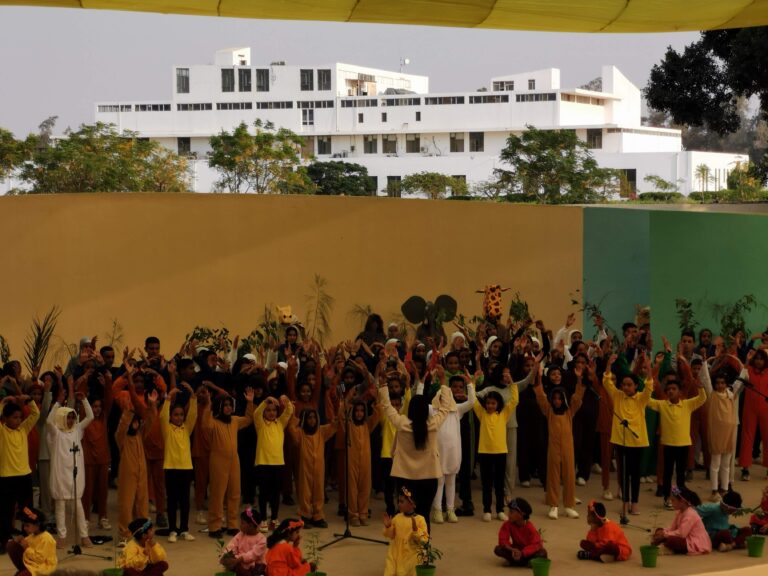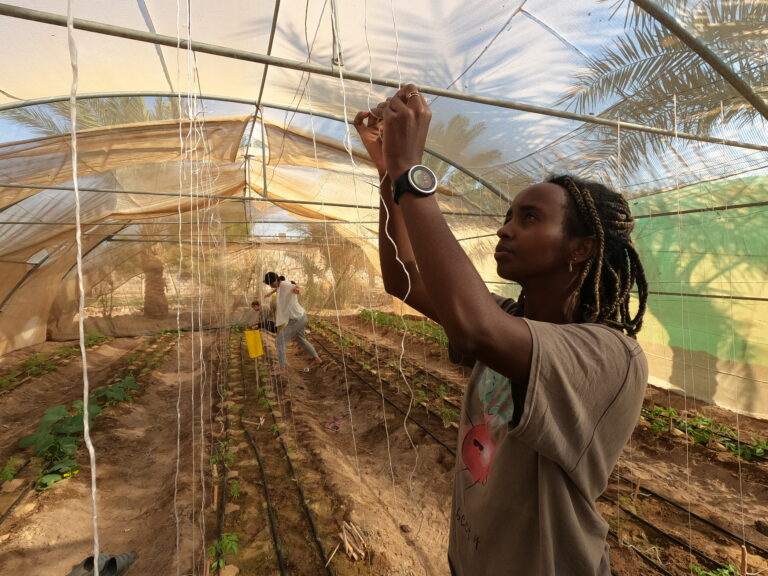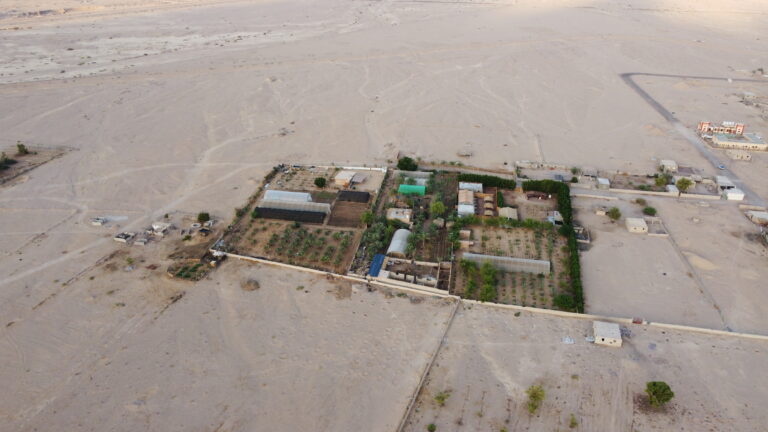 Takeaways from COP27
A month ago, we received badges from Rainforest Alliance to attend #COP27 in Sharm el Sheikh. Although we sometimes doubted going to the climate conference, we quickly realised the benefits. We would not only spread the farmers' messages, but also encourage other young people to make their voices heard. Looking back on our experience at COP27, we gained several insights:
This year, for the first time, there was a day dedicated to agriculture and land use. Can you believe that? While promising, we still missed farmer-led conversations or conversations about regenerative farming with farmers at the heart of the conversations. Instead, we witnessed panels composed mostly of private, governmental and non-governmental actors representing farmers. They told us that 160 farmers were invited. Although, farmers were there we did not see them leading the panels or being prominent in the blue zone.
Most of the talks were about nature-based solutions, climate-smart agriculture and agroecology. There was a lot of talk and few solutions promoted.
The best event we participated in during COP27 was about love and compassion, organised by Museum for the United Nations (not overseen by the UN) where we had to answer questions like: suppose the quietest voices on climate change were heard, what would they say? If people really cared about each other and the climate, what would that look like?
The best sessions we participated in were not in the form of an old-fashioned panel, but created a circle, with the moderator leading the participants' discussions rather than a few people on the panel expressing their opinions.
It gives hope that important conversations and actions actually happen if you manage to work your way through the noise and find those focused on changing the dominant paradigm.
The mere presence of all the people and the in-depth conversations also began to shift our thinking and make us think more deeply about how can we help farmers transition to regenerative agriculture?
Phase 3 begins
±3000 km of cycling awaits us in East Africa. A few days ago we arrived in Nairobi. Unfortunately, we decided to skip Sudan and Ethiopia because of the ongoing tensions. We know that some other cyclists have ridden through these areas and had no problems, but we decided to put our safety first. In the Balkans we had trouble finding regenerative farms, while East Africa is full of them. So the challenge is to choose the next farms to visit. We are extremely excited for this new chapter!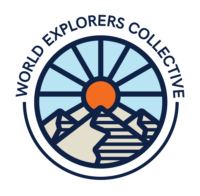 We were selected for World Explorers Collective Grant (€ 400) and were one of the 5 winners🥳 As we continue cycling through East-Africa we need your support to keep going! So please make sure to hit the donation button!
With gratitude,
Aisha & Lukas